Exchanges
The main purpose of EJTN's exchanges is to enhance participants' practical knowledge of other judicial systems as well as EU law and instruments through direct contact, exchange of views, and experiences between EU judges, prosecutors, trainers, and court and prosecution staff.

Applications
Calls for applications
Calls for applications open regularly throughout the year.
Don't hesitate to check out the Exchange Programme platform which provides you with detailed information including dates, language, and application deadlines for the exchanges.
Prior to applying, please read carefully the Frequently Asked Questions and the Financial Conditions to know more about the reimbursement rules.
Applicants are preselected by the EJTN Member and partner institutions in each Member State. EJTN then reviews these applications and proceeds to their allocation according to the available places in the hosting institutions.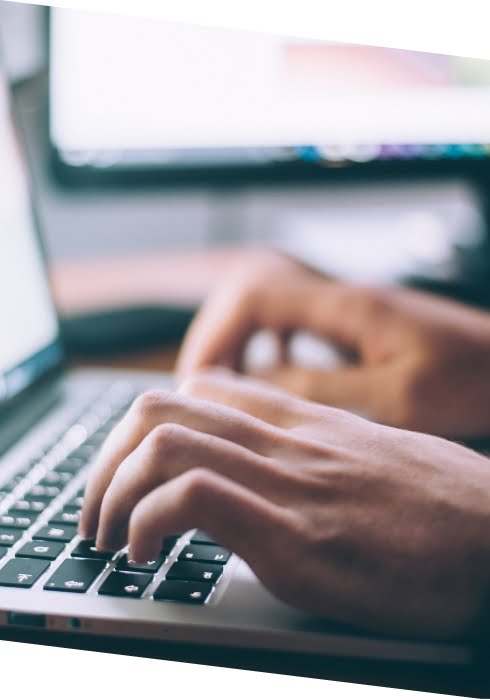 FaQ
Any questions?
The Exchange Programme Team is pleased to provide support and information. Please contact us via exchangeprogramme@ejtn.eu.
If you want to discover our activities, please have a look at our Information Webinar
"I strongly believe that exchanges must be compulsory among EU judges, and perhaps this idea would become true in a near future. The thing is that the more you work having no other perspectives than the one of your own mates and cases, the less your mind is opened to new ideas"
"It was an amazing experience to meet our colleagues in their professional environment and see their everyday reality, compare and learn from our interactions."
"Taking part in the exchange was a great experience for me to get a deeper view of the work of both the judiciary and the police in another country. I could learn a lot about the work of the criminal police in the area of white-collar crime, the investigation measures and the cooperation between the prosecutors' office and the police."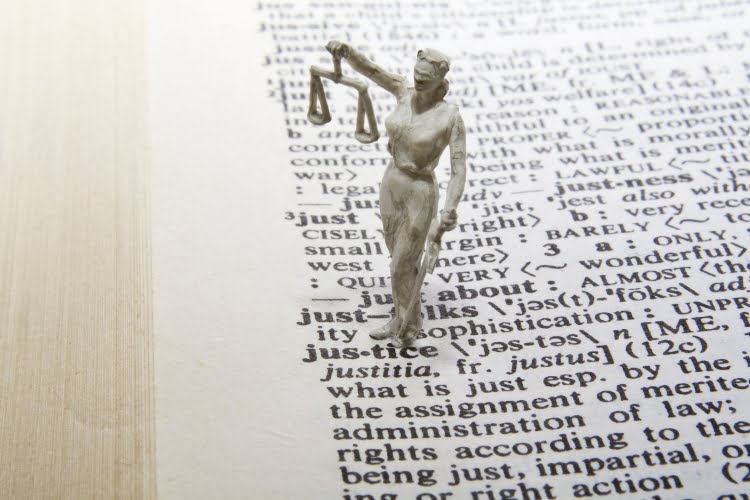 ABOUT
What's the Exchange Programme?
Launched in 2005 at the initiative of the European Parliament, the Exchange Programme for judicial authorities is the EJTN's flagship programme. Through this programme, EJTN provides high-quality activities that meet current and future needs of European judges, prosecutors, and court staff. Today, EJTN is recognised as best placed to implement exchanges between judicial authorities.
What the programme offers …
Gain knowledge of EU judicial systems
Exchange best practices with peers across Europe
Broaden your professional network
Improve your language skills
The Exchange Programme also aims at developing a European judicial culture based on mutual trust between judicial authorities in the common European judicial area.
Exchange Programme brochure : English,  French,  Bulgarian, Croatian, Estonian, German, Greek, Hungarian, Italian, Latvian, Lithuanian, Polish, Romanian, Slovene and Spanish