Themis
The highly acclaimed THEMIS Competition, open to future EU magistrates undergoing entry level training, is an event for debating topics, sharing common values, exchanging new experiences, discussing new perspectives and practicing judicial skills.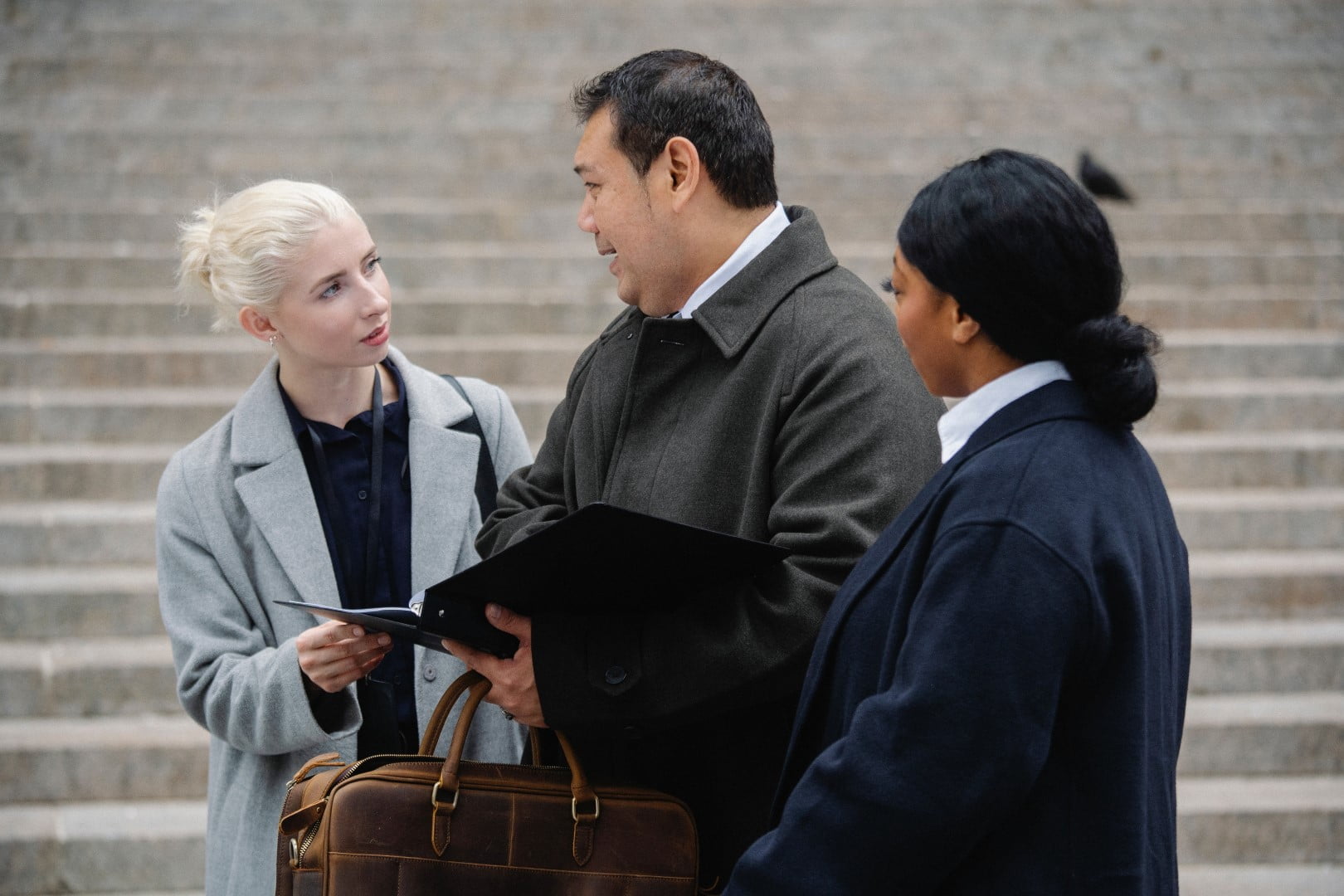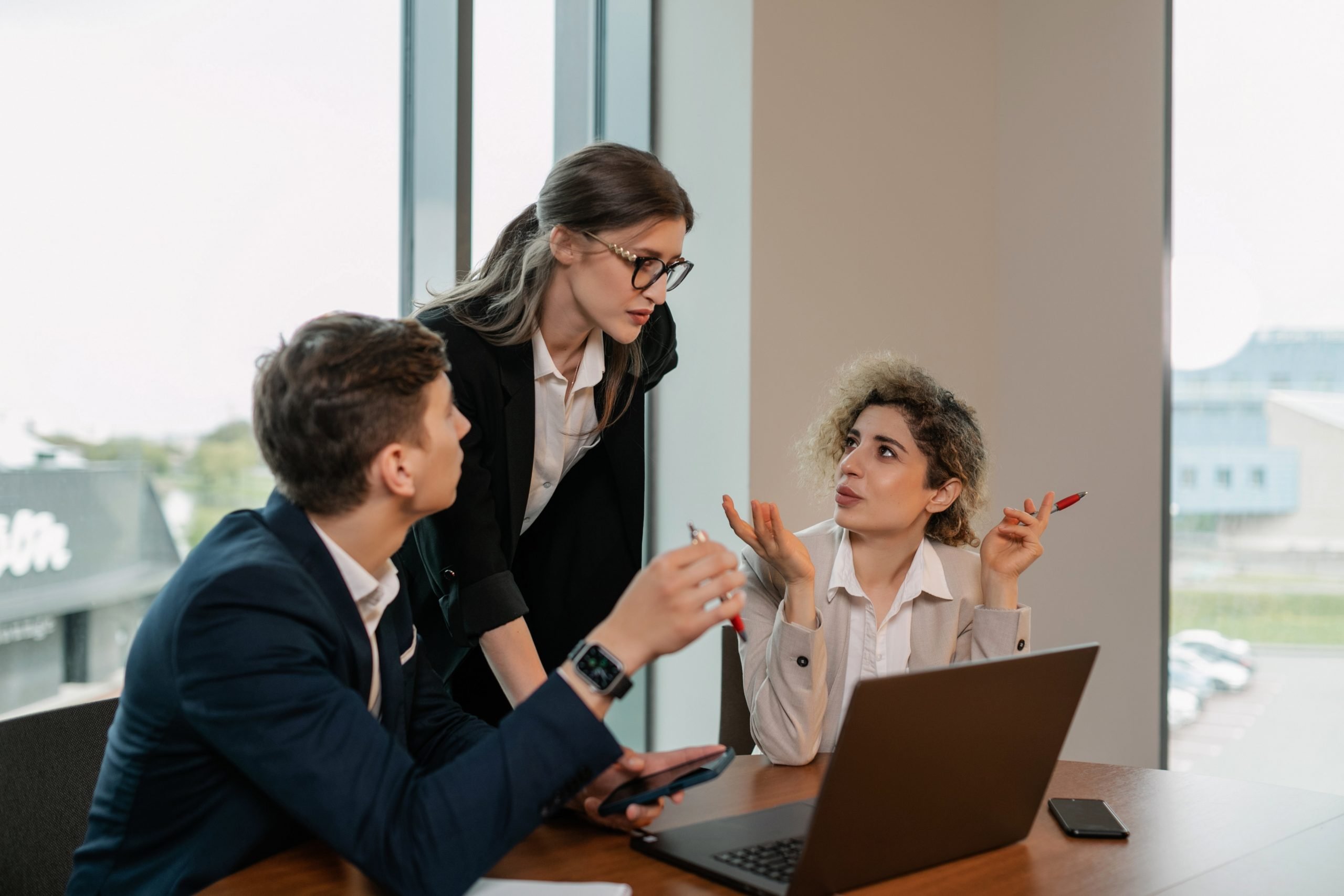 AIM
What's the objective of THEMIS?
The main objective of the THEMIS Competition is to bring together future magistrates from different European countries to enable them to share common values, to exchange new experiences and to discuss new perspectives in areas of common interest.
THEMIS Competition aims to:
Promote a forum of discussion on European and International
Law topics.
Promote the exchange of experience between participants.
Obtain and spread interesting and useful theses on the chosen
subjects.
Encourage the development of the critical thinking and
communication skills.
Promote and foster relationships among participants from
across the European judiciaries represented in the
Competition.
Competition
Events in 2022
The THEMIS Competition is open to judicial trainees from all training institutions that are Members or Observers of EJTN. Teams of three judicial trainees accompanied by one teacher/tutor may enrol in the Competition, which consists of four semi-finals and a grand final.
EU and European Criminal Procedure

EU and European Family law

EU and European Civil procedure

Judicial Ethics and Professional Conduct

Access to Justice
Application
The application process has two stages:
1. NCPs will need to create the teams in the OSP system and assign them to the specific Semi-final with the correct priority.
2. In order to register the team, each Institution must certify the nomination by appending to the application form the Institution's stamp. The form should be dated and signed by an authorised signatory from the Institution and the completed form sent send to THEMIS Project Manager (rasmus.van.heddeghem@ejtn.eu).
An incomplete registration form will not be accepted as a valid entry.
If an Institution wishes to submit more than one team in the competition (whether in the same or other semi-final) an application complying with paragraph above should be sent in respect of each team.
Applications will be registered according to the date/time they are received by the EJTN Secretariat.
THEMIS was created, financed and run from 2006 to 2009 by the Portuguese Centre from the Judiciary Studies (CEJ) and the National Institute of Magistracy of Romania (NIM).
In 2010, the Competition became an EJTN activity and steps were then taken to adapt and enlarge its format in order to recognize its importance in cross-border training in European Law.
Achievements
Achievements
Fourth edition of the THEMIS ANNUAL JOURNAL 2022 (TAJ) includes best 11 papers from the Themis 2022 semi-finals.
Third edition of the THEMIS ANNUAL JOURNAL 2021 (TAJ) includes best 9 papers from the Themis 2021 semi-finals.
Second edition of the THEMIS ANNUAL JOURNAL 2020 (TAJ) includes best 10 papers from the Themis 2020 semi-finals.
First edition of the THEMIS ANNUAL JOURNAL 2019 (TAJ) includes best 10 papers from the Themis 2019 semi-finals.
Activities planned for 2023
| | | | |
| --- | --- | --- | --- |
| Reference | Topic | Dates | Venue |
| TH/2023/01 | Semi-Final A: EU and European Criminal procedure | 15-19 May 2023 | Budapest, Hungary |
| TH/2023/02 | Semi-Final B: EU and European Family Law | 5-9 June 2023 | Naples, Italy |
| TH/2023/03 | Semi-Final C: EU and European Civil Procedure | 13-16 June 2023 | Budapest, Hungary |
| TH/2023/04 | Semi-Final D: Judicial Ethics and professional conduct | 3-7 July 2023 | Krakow, Poland |
| TH/2023/05 | Grand Final | TBD | TBD |