Exchanges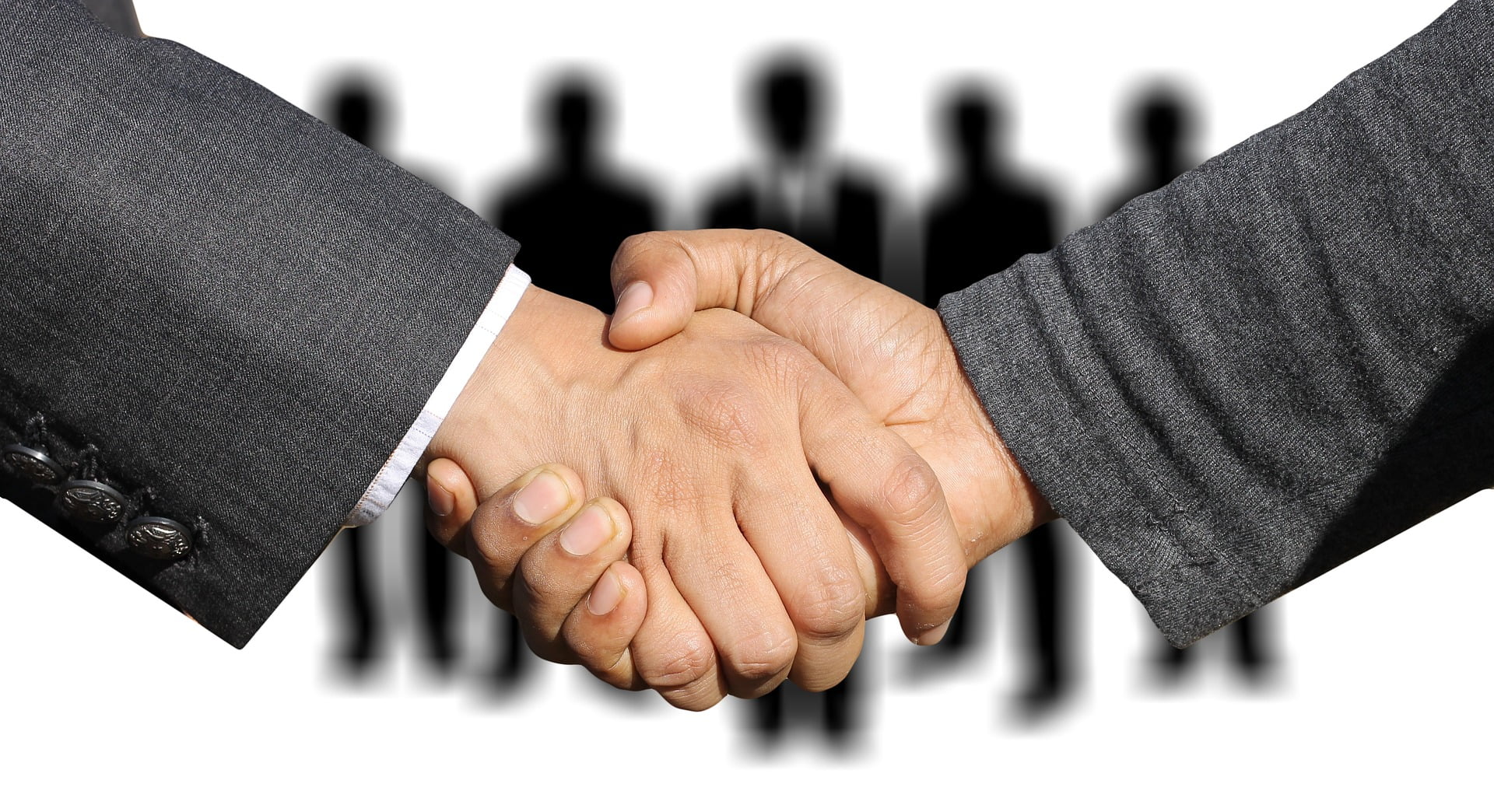 Activities
Exchanges
Exchanges in courts, prosecution offices and judicial training institutions of the EU Member States allow participants to learn about the judicial system of the host country, attend court hearings, and exchange views and expertise with their peers.
General exchanges

General overview of the judicial system
5 or 10 working days
Group & Individual
25 Countries
Judges, Prosecutors, Court/Prosecution Staff

Specialised exchanges

Focused on a specific area of law
5 working days
Group & Individual
18 Countries
Judges, Prosecutors, Court/prosecution staff

Judicial leaders exchanges

Focused on court management & leadership
3 to 5 working days
Individual & Group
20 Countries
Court Presidents, Chief Prosecutors, Court staff managers

Trainers exchanges

Focused on methodology
3, 5 or 10 working days
Group & Individual
15 Countries
Judicial Trainers, Court Staff Trainers
Application
Interested in an exchange?
The call for applications for exchanges is open every year between September and mid-October on the EJTN Exchange Programme platform, for exchanges to be implemented the following year.
Applicants are preselected by the EJTN Members and Associate Members. Preselected applications are then submitted to the EJTN secretariat which proceeds to the allocation based on the available places in the host institutions.