Members
EJTN has some 36 members representing EU states as well as EU transnational bodies. Members are key stakeholders in EJTN's endeavours and enjoy full voting rights.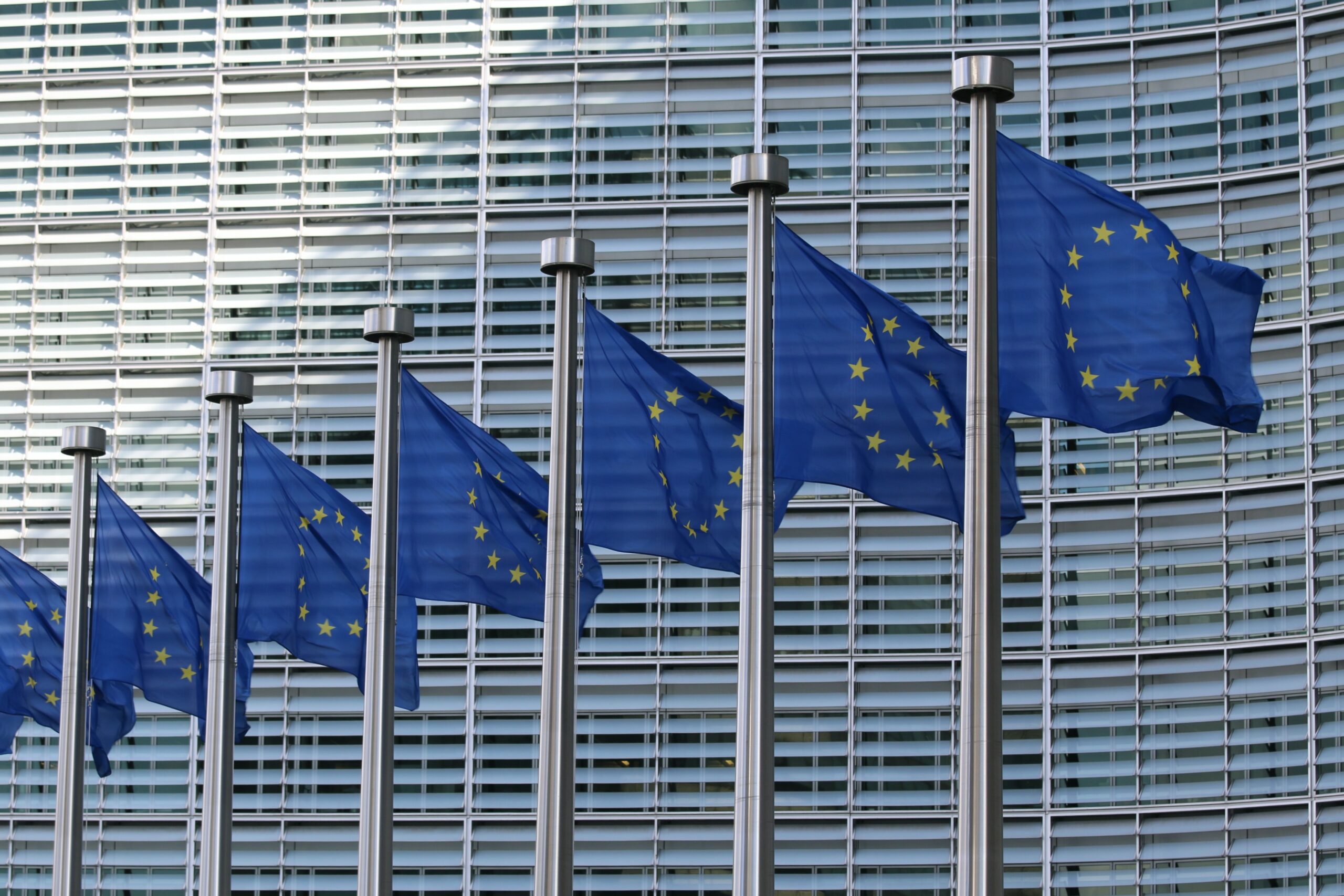 Members
What are the different types of partnerships?
Members are national judicial training institutions from all EU members states and the Academy of European Law.
Associate Members are the national institutions of the Member States of the EU specifically responsible for the training of court staff and which are not eligible for membership.
Observers are institutions of States that are not part of the EU.
Partners are institutions, networks and other associations that provide expertise in designing, hosting and promoting training programmes.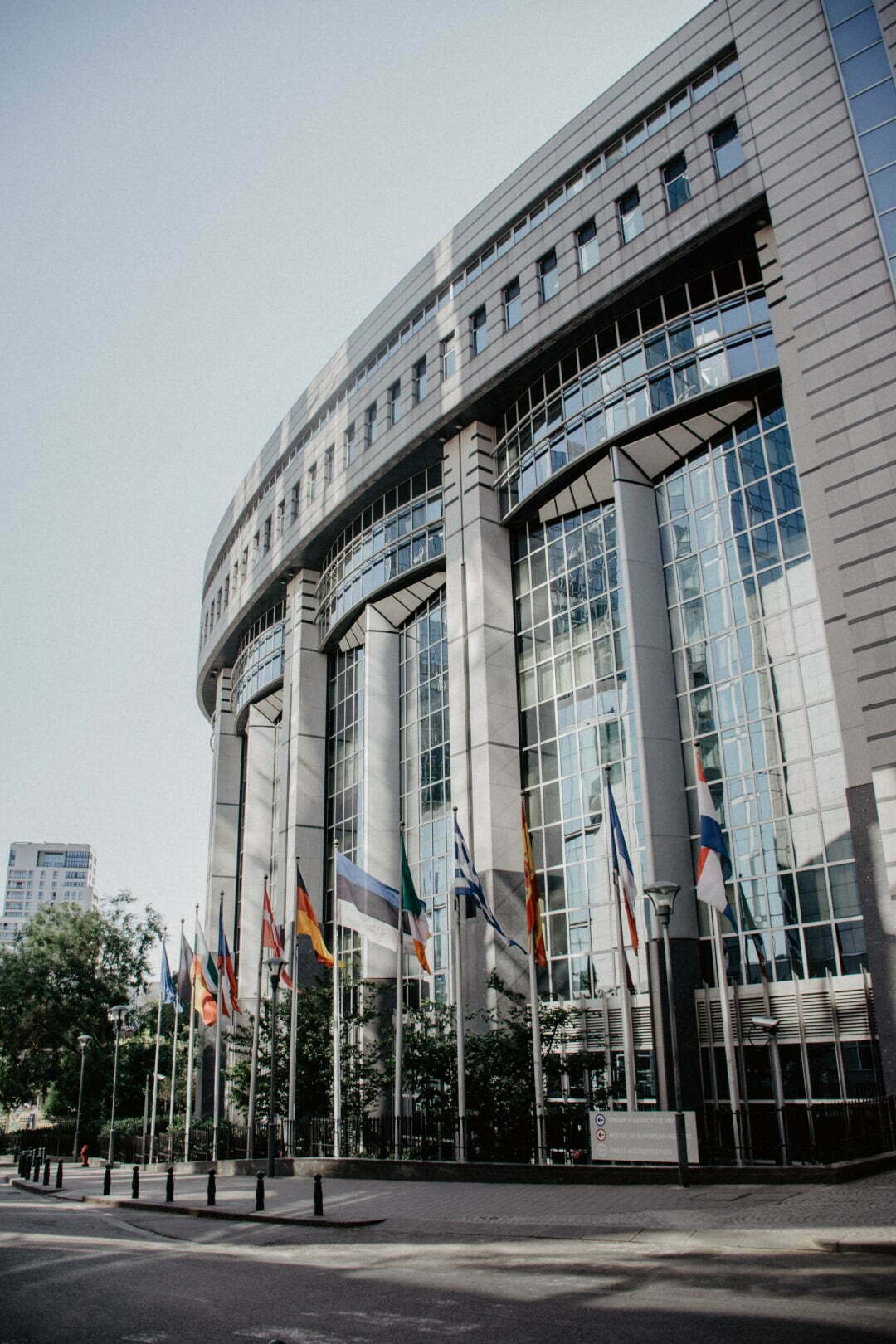 Austria

Federal Ministry of Justice – Bundesministerium für Justiz

Belgium

L'Institut de formation judiciaire (IFJ-IGO)

Bulgaria

National Institute of Justice

Croatia

The Judicial Academy of Croatia

Cyprus

Czechia

Denmark

Court Administration / Domstolsstyrelsen

Estonia

Office of the Prosecutor General
Supreme Court of Estonia, Training Department

Finland

The National Courts Administration
National Prosecution Authority, The Office of the Prosecutor General

France

The French National School for the Judiciary

Germany

Academy of European Law (ERA)
Federal Ministry of Justice - Bundesministerium der Justiz

Greece

National School of the Judiciary

Hungary

National Office for the Judiciary
Office of the Prosecutor General

Ireland

The Judicial Studies Committee

Italy

Scuola Superiore della Magistratura
Consiglio Superiore della Magistratura

Latvia

Latvian Judicial Training Centre
The Prosecutor General's Office of the Republic of Latvia

Lithuania

National Courts Administration
Office of the Prosecutor General of the Republic of Lithuania

Luxembourg

Malta

Judicial Studies Committee

Netherlands

Studiecentrum Rechtspleging

Poland

National School of Judiciary and Public Prosecution

Portugal

Centre For Judicial Studies

Romania

National Institute of Magistracy

Slovak Republic

Judicial Academy of the Slovak Republic

Slovenia

Ministry of Justice of the Republic of Slovenia Judicial Training Centre

Spain

Centro de Estudios Jurídicos
Escuela Judicial Consejo General del Poder Judicial

Sweden

Judicial Training Academy
Swedish Prosecution Authority