EJTN releases its 2023 Calendar of Training Activities
EJTN launches official visits to the Western Balkans to support EU integration, and judicial training and reform
EJTN on the move: towards a bright future for judicial training
Exchange Programme 2023: Apply now for an EJTN-CEPOL exchange, Regional exchange or Judiciary learning grant!
Long-lasting co-operation and partnership, Secretary General Ingrid Derveaux visits Court of Justice of the EU
Introduction
European Judicial Training Network
The European Judicial Training Network (EJTN) is the principal platform and promoter for the training and exchange of knowledge of the European judiciary.
About us
Who are we ?
We are a membership-based association. Our members are judicial training institutions from all EU members states and the Academy of European Law.
Our vision is to foster mutual trust between judiciary professionals from all EU member states and to contribute creating a common legal and judicial European culture. We achieve this vision by providing networking opportunities for our members, observers, and partners, and by offering tailored training to all 400.000 judges, prosecutors, court staff, and judicial trainers in the EU.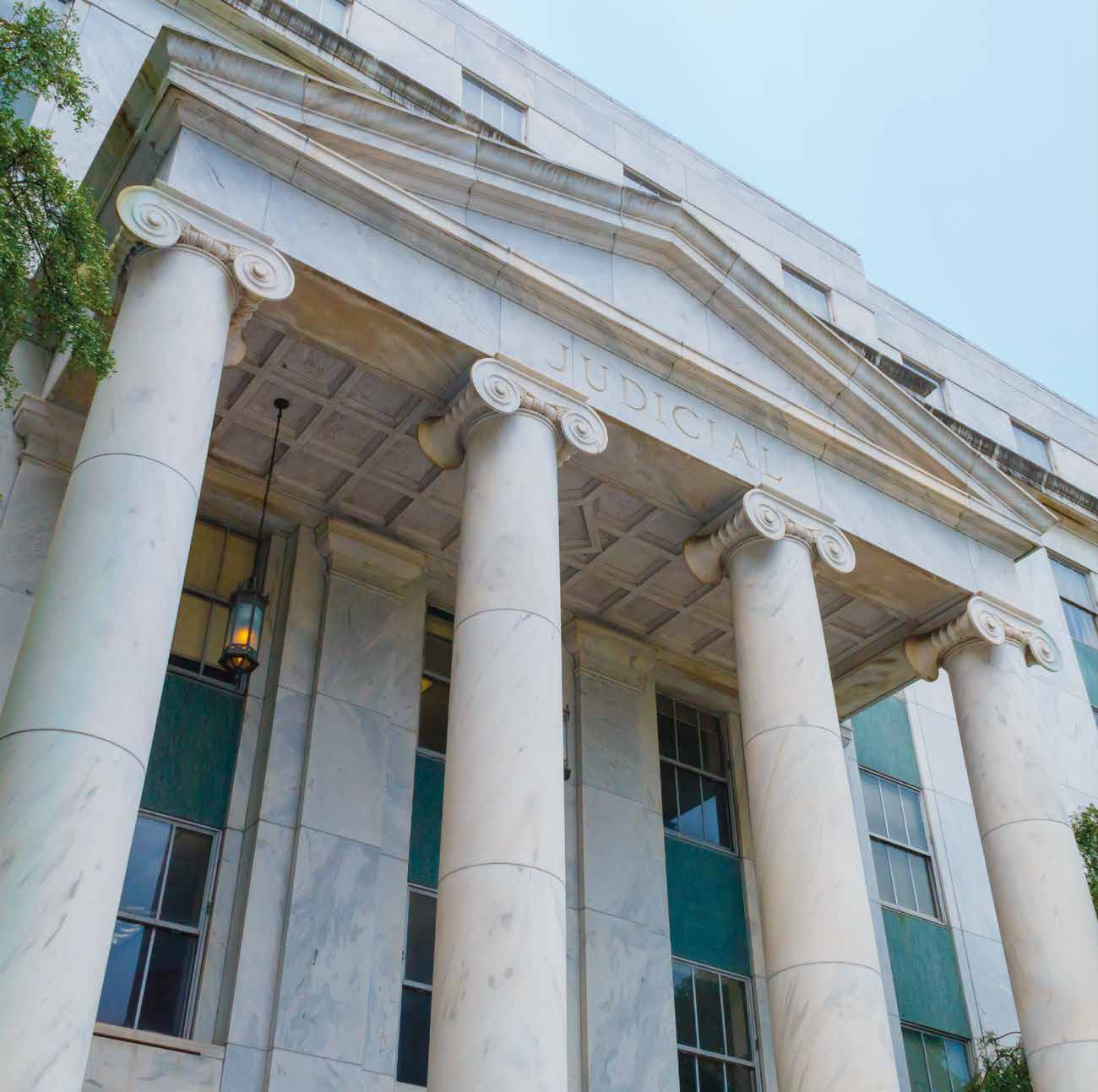 Our Training Offer
What we offer ?
Our training platform
Digital Training Hub
Our full training offer and training material can be found on the EJTN Digital Training Hub.
EJTN follows a bottom-up approach: Our members learn with each other and from each other.
We design and implement all EJTN training activities together through our four working groups: Exchange Programme, Programmes, Judicial Training Methods, and Linguistics.
This work mode enables our members to exchange best practices and also to improve their domestic training programmes back home, all across Europe.
Our key statement
Judicial Training Principles
EJTN's nine judicial training principles are our key statement and serve as common foundation and framework for Europe's judicial training institutions.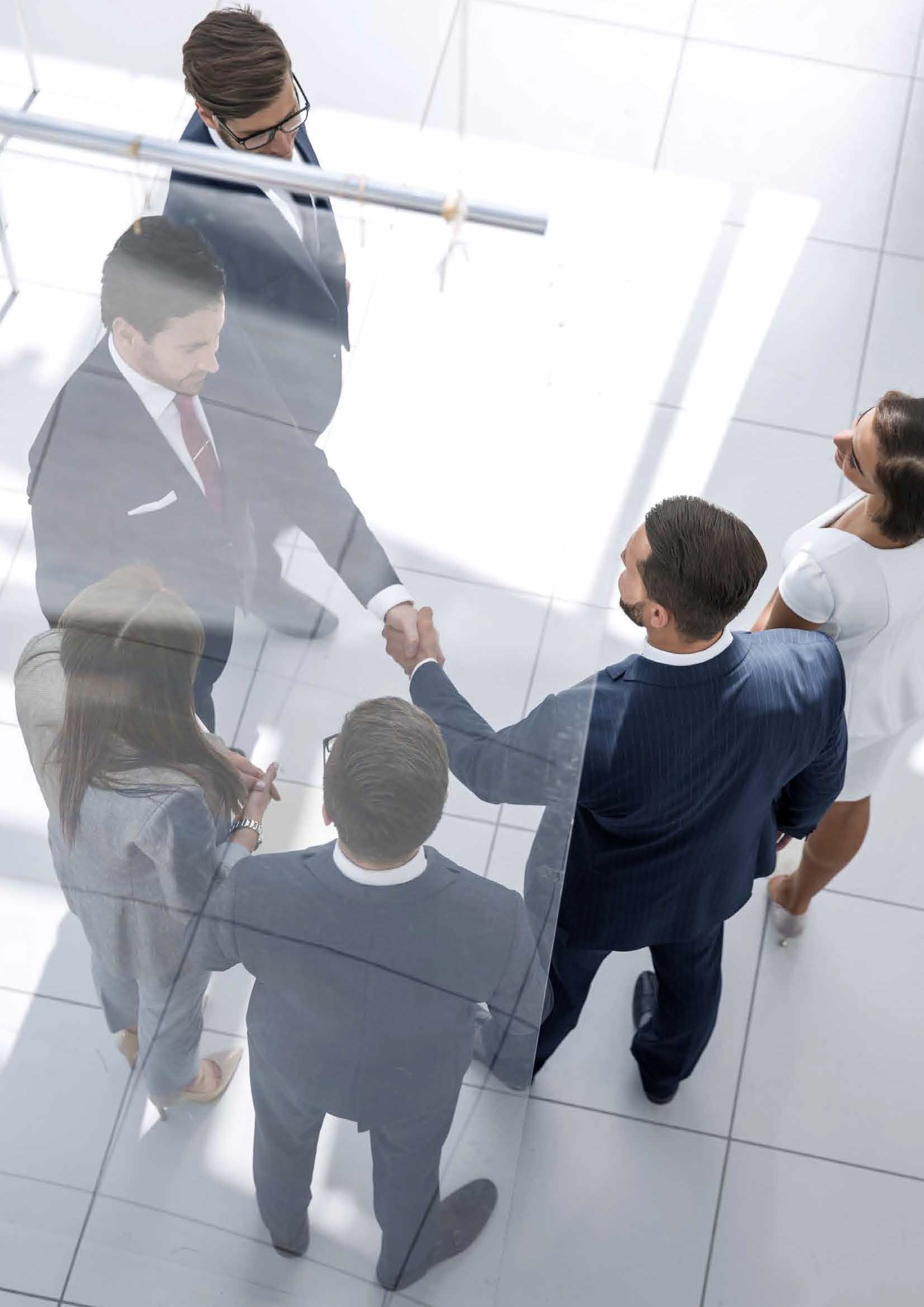 Our partners
With whom do we cooperate?
EJTN acts as a platform for judicial training. We maintain a wide range of partnerships with EU institutions and agencies, and with our partner networks and associations.
EJTN remains open for new partnerships.