Seminars & Webinars
EJTN offers a wealth of training opportunities designed to address the interests of European judges, prosecutors, judicial trainees and trainers, as well as court staff from across Europe.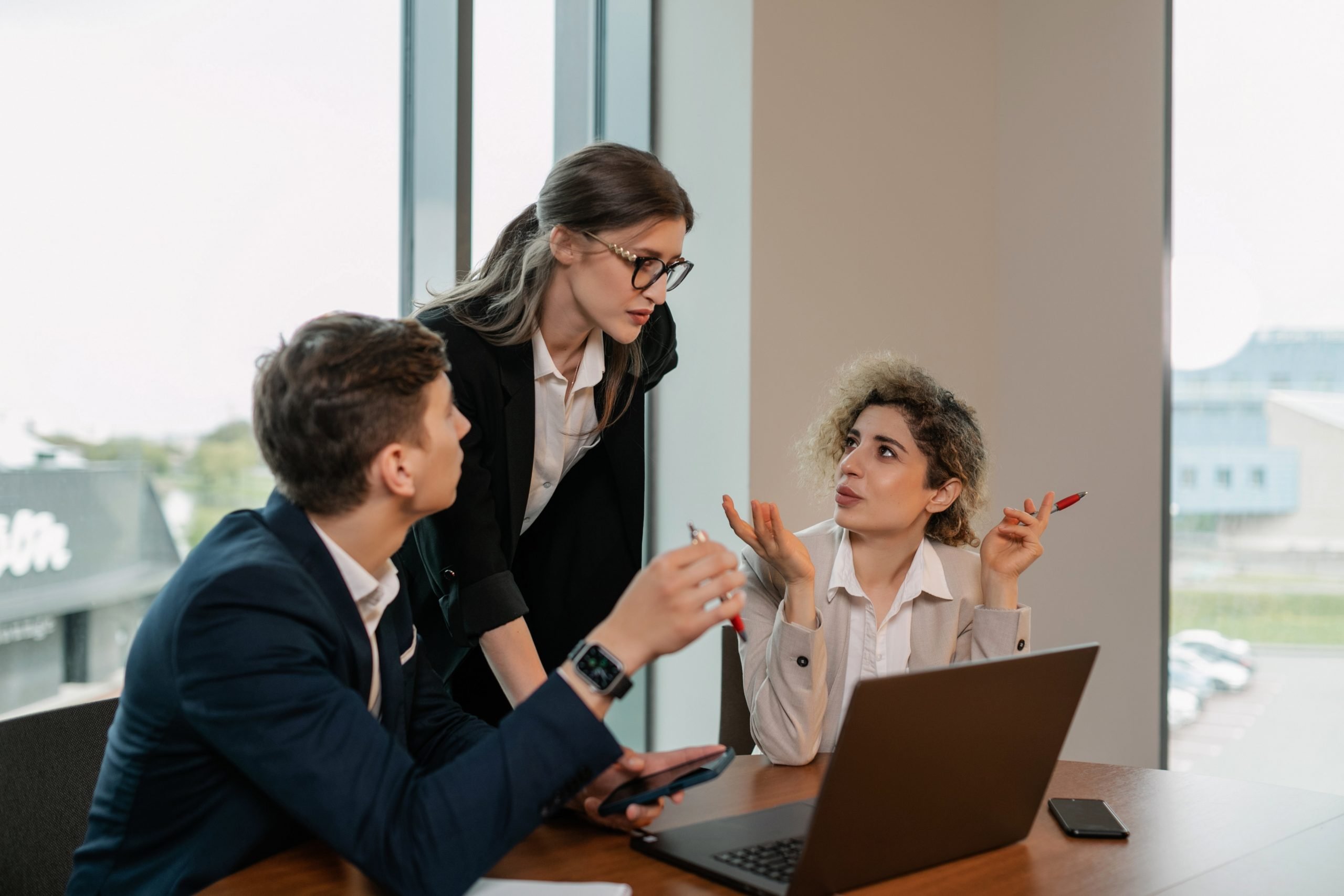 EJTN's activities are the outcome of the collective effort of EJTN's Members, encompassing all national training institutions from all 27 EU Member States, including national court staff training providers and the Academy of European Law (ERA), with the objective of shaping the future of European judiciaries. They are built on an extensive training needs analysis.
There are over 300 seminars and webinars offered by EJTN and its Members in different areas of law, as well as legal language training, judgecraft, training methodologies and societal issues.
The overview of EJTN's extensive range of training activities, as well as information on how, when and where to apply can be found below.
Activities
EJTN-funded activities
EJTN-funded activities are training opportunities where costs of participating in the event are borne by EJTN.
Activities
Catalogue of Members' Activities
Catalogue of Members' Activities are training opportunities with varying funding arrangements (including the EJTN Scholarship Fund).